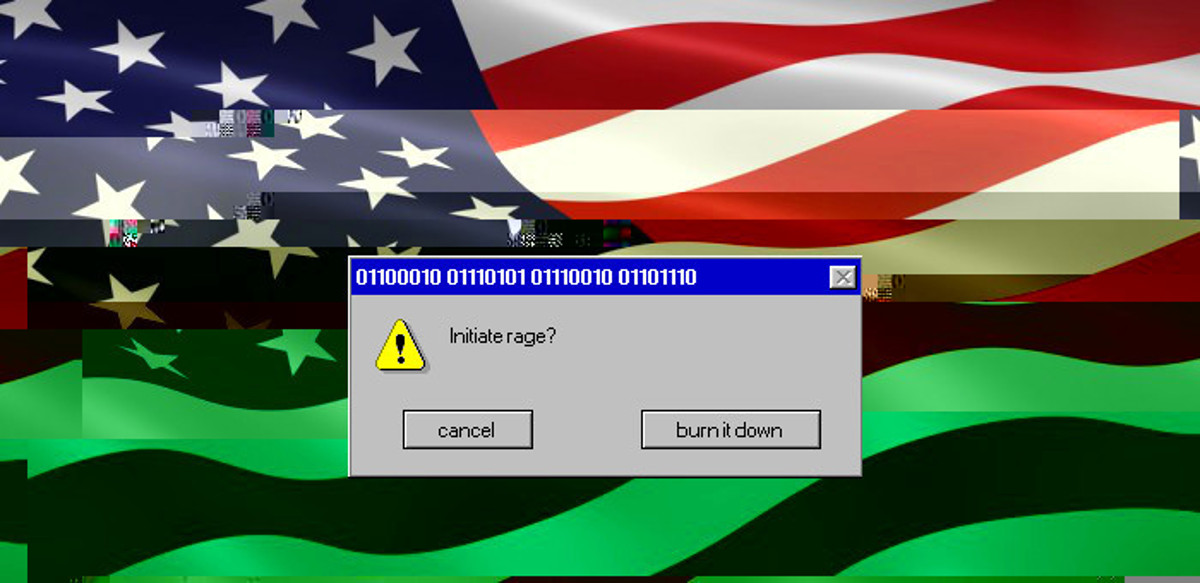 Date:
Saturday, October 20th 2018
Event Description:
SAMANTHA CC : the FULL Rotation
AMELIA MARZEC : The Laboratory For What's Possible
SIERRA ORTEGA : blood and anger | a hysterical type
VERÓNICA PEÑA : Cuerpos Llevados
https://www.samanthacc.me/
http://www.ameliamarzec.com/laboratory
https://sierraortega.carbonmade.com/
http://veronicapena.com/
***FREE & OPEN TO THE PUBLIC***
This event is SESSION #4 of PPL's 2018 PERFORMANCY FORUM program CIVIC REFLEX/REFLEJO CIVICO, a temporary collective of 20 artists/individuals/groups meet 5 times over the course of the year with public exhibitions of performance, dialogue, and discursive practice at 8pm on April 21, May 26, September 29, October 20, and November 10.
https://www.facebook.com/events/247659239110541/
CIVIC REFLEX/REFLEJO CIVICO participants are: Diane Dwyer, David Ian Bellows/Griess, Benjamin Lundberg Torres Sánchez, Daniel Gonzalez, Nana Ama Bentsi-Enchill, Aditi Natasha Kini and Amin Husain, Leopold Krist, Megan Livingston, Feminist Art Group (F.A.G.), Amelia Marzec, Samantha CC, Sierra Ortega, Verónica Peña, Ada Pinkston, Lorene Bouboushian, Arantxa Araujo, Helen Yung, Rina Espiritu, and Pei-Ling Ho.
CIVIC REFLEX/REFLEJO CIVICO is sponsored, in part, by the Greater New York Arts Development Fund of the New York City Department of Cultural Affairs, administered by Brooklyn Arts Council (BAC). Program conceived/organized/administered by Esther Neff (Panoply Performance Laboratory, PERFORMANCY FORUM), selections from an Open Call were made by a peer committee via the Brooklyn International Performance Art Foundation (BIPAF).