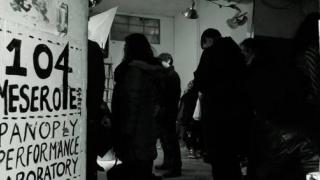 Sunday, January 20th 2013
PPL is hosting the next Public meeting about the Brooklyn International Performance Art Festival (BIPAF).
How are we doing all? Things coming along? Let's discuss. All are welcome.
More info, link to the livestream, visit the wiki and find this particular event on Facebook HERE.
Also, find the instigating, open-source letter HERE on Culturebot!