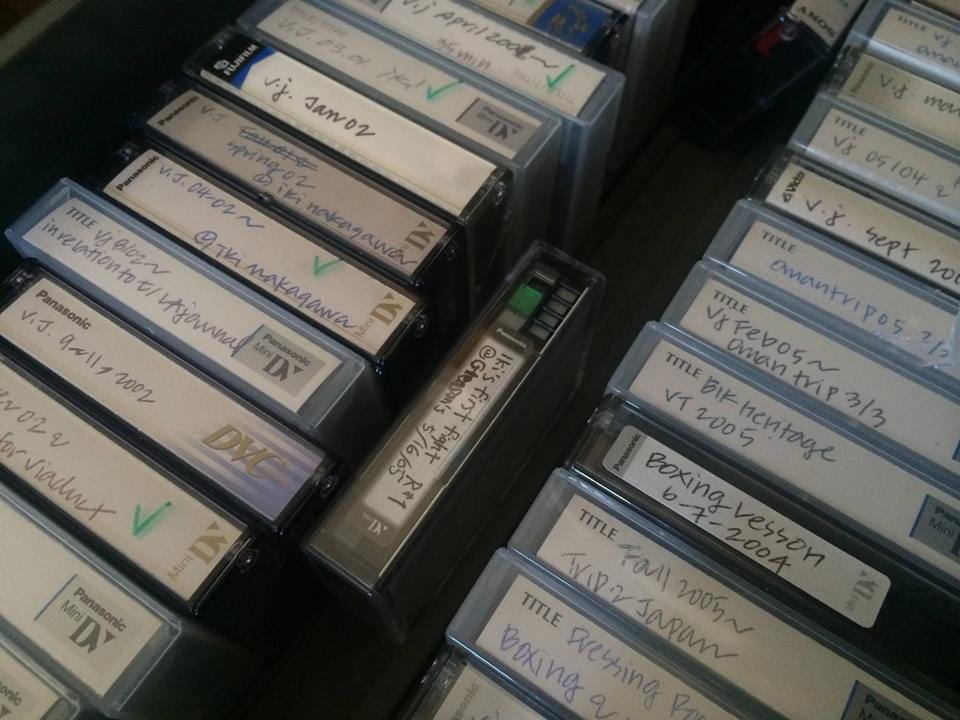 Date:
Friday, May 8th 2015

to

Sunday, May 31st 2015
Event Description:
IKI NAKAGAWA invites participants and the general public:
12-3 pm
FRIDAY MAY 15
FRIDAY MAY 22
FRIDAY MAY 29
&
8-11 pm
THURSDAY MAY 14
THURSDAY MAY 28
&
12-6:30 (2 Sessions: 12-3 & 3:30-6:30)
SUNDAY, MAY 17
SUNDAY, MAY 31
Edit Session is a durational performance wherein Nakagawa invites an audience, one by one and by appointment, to scan through video footage she shot over the last decade, make selections, and edit their choices into a two- to three-minute piece of their interest.
The footage includes personal journals of her everyday life over 10 years, spanning the early childhood of her son, personal relationships, conversations with friends, travelogue, material shot for past projects, and some documentation of other people's works.
This whole session is available for viewing by a second audience of undetermined size who may walk in at any point during the hours the performance takes place.
***********If you wish to participate and be the audience/editor, please book a 3 hour session with Iki at editsession@psichering.org. *********************
FOR MORE INFORMATION ON NAKAGAWA:
iki.sunpress.co