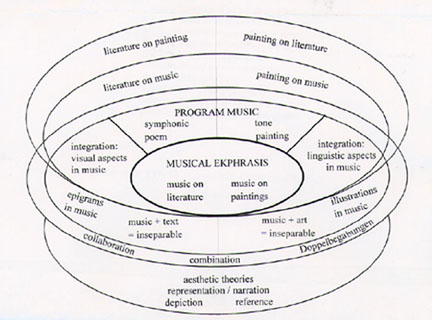 Event Description:
For this workshop, we will be reviewing our materials generated so far and then each devising individual or collaborative operations for performance.
2-3pm: MATERIALS REVIEW
3-5pm: OPERATION GENERATION
5:30-7: OPERATION SHARING + DINNER
8pm-10pm: PERFORMANCE OF OPERATIONS
To participate as an operations generator, please arrive by 2pm.
Audience-witness-participants are also welcome to arrive at 8pm to experience the work in a more presentational/participatory manner.
DINNER is for operations generators only and will have vegetarian and vegan options.
EotW is a sequence of processes involving experiments into constructivity of the personal and social.