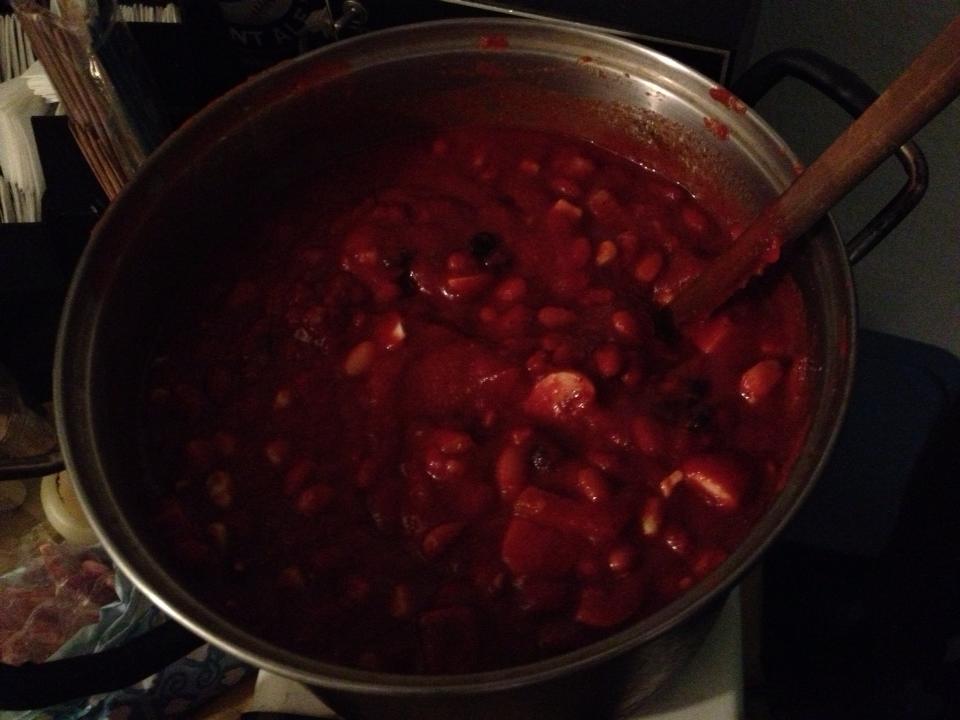 Date:
Monday, January 28th 2013
Event Description:
Over Christmas, Valerie Kuehne inherited a cache of vintage board games from her Grandfather, who passed away this past June.
In celebration of the good old days when sitting around a table with friends and playing parcheesi sufficed as socialization, and my granddad, who LOVED himself a good game, Panoply is hosting a dual game-playing-performance soiree.
We will have drinks and PLATES OF FOOD available for cheap.
On the one hand, we'll simply gather as a group and enjoy performing the simple rules of childhood play. We'll eat and drink and see who wins.
On the other, we'll present performances about these games (or other games or game-like structures as so determined by the performer). Feel free to be as literal or abstract as need be here. You may physically incorporate the games (so long as you don't break them), or extract the rules of play and make a piece out of them. Possible games include:
Yahtzee
Parcheesi
Chess
Cribbage
Jeopardy
Clue
and I believe we have a copy of Apples to Apples strategically hidden somewhere in our space....
.....and of course feel free to bring along your own favorite game!