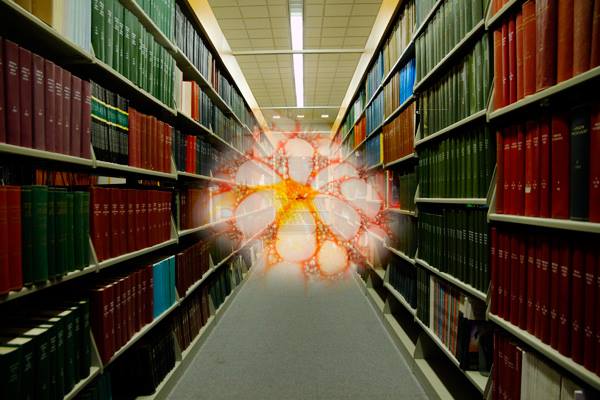 Date:
Friday, September 6th 2013
Event Description:
As part of the Theater as Theory conference, Kikuko Tanaka (JAPAN/USA) will present a plenary performance of POULTRY PARADISE AND ITS DISCONTENTS to investigate the constructed nature of revolt/resistance, intertwining sexuality, and artistic production.
Each project is paired with a critical writer, who will have access to the development of the project, and will moderate the discussion following its performance.
Born and raised in Japan, Kikuko Tanaka is a frantic artist based in New York. She has performed and exhibited in various venues, including Smack Mellon, Momenta Art, NARS Foundation, Center for Performance Research, Amelie A.Wallace gallery at SUNY Old Westbury, Vox Populi, Arario Gallery and Panoply Performance Laboratory among others. Her work has been reviewed in Art in America, Art Info, and Hyperallergic. She was a nominatee for a Rema Hort Mann Foundation Visual Art Grant in 2010. Her open-ended multi-media tragicomic epic, A Tragic Bambi, is fiscally-sponsored by New York Foundation for the Arts. She has a cross-disciplinary background in her education. She holds a BA in Landscape Design from Chiba University, and has studied fine art at School of Visual Arts, and interdisciplinary study at Hunter College and Graduate Center, New York. She is also a co-founder/ co-director of a not-for profit organization, Agape Enterprise, Brooklyn, New York.