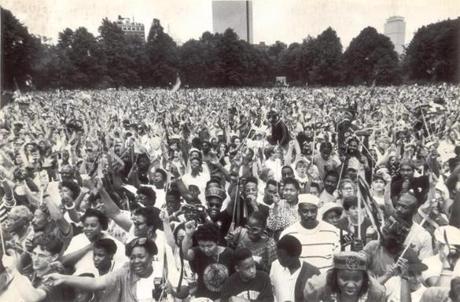 Date:
Sunday, December 8th 2013
Event Description:
Live art, action art, visual arts performance, "not theater or dance," body art, well, we gather on the first Sunday of every month to discern our discipline, devise our dimensions, dialogue, and debate.
FREE for performance artists audience members pay-what-you-can
$5-15
TIME-BASED
6pm sign-up for 10 minute slots
performances 7pm-9pm
OPEN no rules (within some kind of subjective reason, TBD, see above)
SUPPORTIVE projector, microphone, PA, shower, available on request. FUN AND CRITICAL AT THE SAME TIME! beer from Brooklyn Brewery available for a donation, smoking allowed inside until 3+ people complain, discussion required.
PERFORMANCE AAAAAART!!!!!!