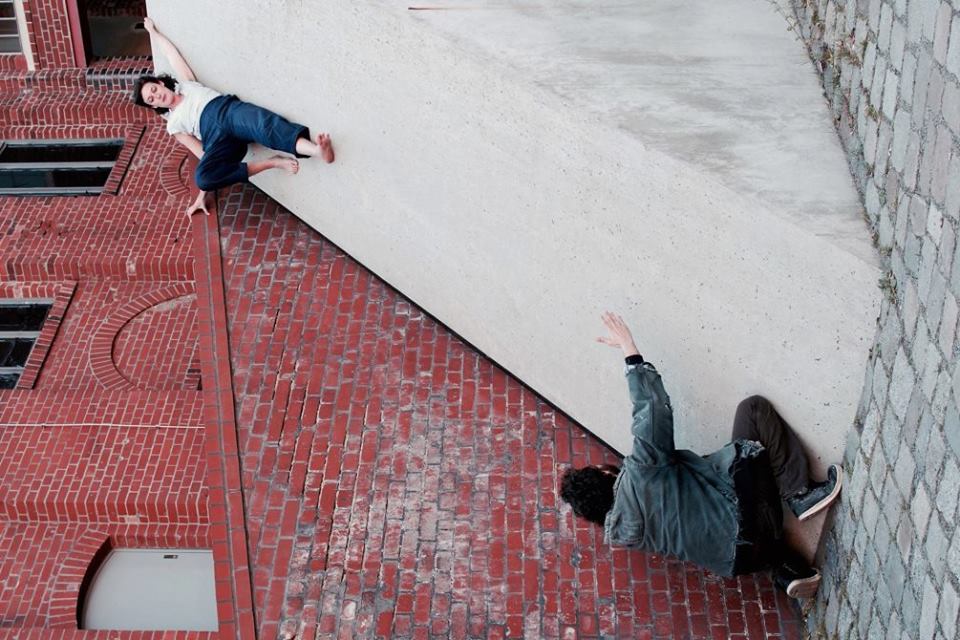 Event Description:
The form of this event will involve: six artists performing individually but in response as two and one artist with you.
WORKSHOP/PARTICIPATORY PERFORMANCE w/ Thomas John Bacon: 7pm (max 15 participants, RSVP to panoplylab@gmail.com, info here: https://www.facebook.com/events/899160450123031/)
PERFORMANCES in the following order + durational:
begin at 8:00pm:
THOMAS JOHN BACON (UK) w/ workshop participants
ADRIANA DISMAN + DIDIER MORELLI (Canada)
http://www.adrianadisman.com/ ** http://www.didiermorelli.com/
JENNA KLINE + GERALDO MERCADO (USA)
http://jelliebeers.com/ ** http://geraldomercado.com/
LEAH ARON + SCOTT SHANNON (USA)
https://vimeo.com/channels/764076 ** http://www.juxtapoz.com/current/deads-dads-club-corporation-make-us-wanna-buy-stock-in-crayola
http://www.artlurker.com/2011/10/updated-baroque-seduces-at-primary-projects'-his-wife-her-lover/
Suggested donation for workshop and performances $5-20 sliding scale FOR THE ARTISTS.
Austerity is a valuation schema that devalues humans, urging us to work harder and harder to justify our value to corporations and institutions as they withhold more and more resources. While austerity is a formal, conservative political and economic manoeuvre, withholding is also an act of devaluation, used as an abusive emotional and psychological tactic or emergent as a symptom of waning respect.
How do we show respect and value each other? What do we give each other? What do we take? How are we ourselves and not ourselves? How are we others? Critical surveys, homages, interpretations, and projections in the forms of performances.
This PERFORMANCY FORUM will perform resistance to austerity, to withholding, and the systematic devaluing of creative labor: INDULGE (IN) EACH OTHER!