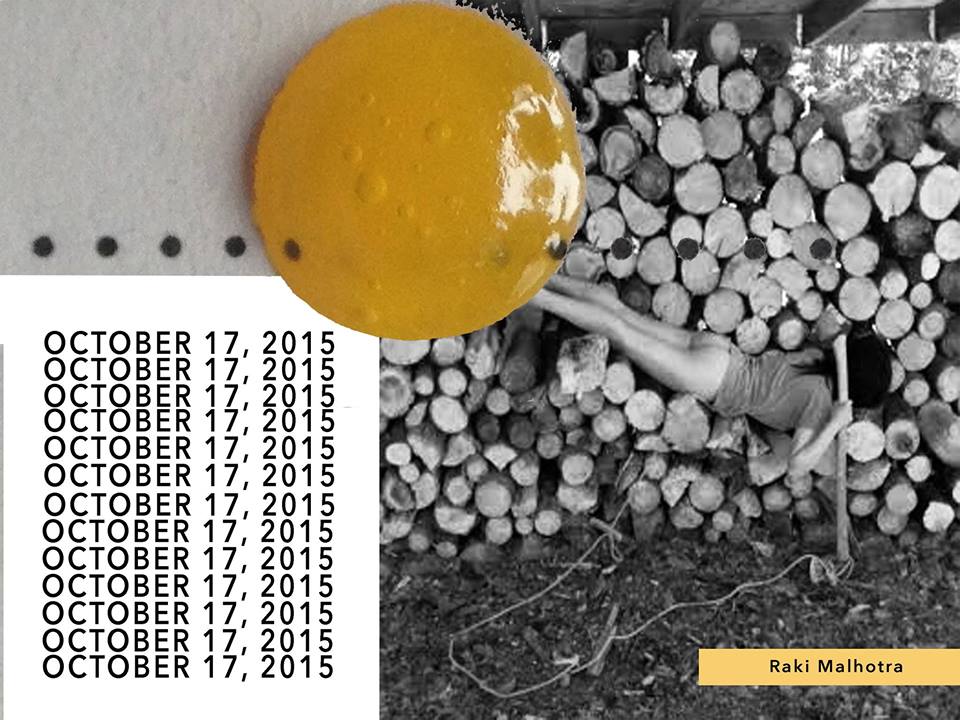 Date:
Saturday, October 17th 2015
Event Description:
FULL SCHEDULE: https://www.facebook.com/events/125380534476920/
Expanded-form relational performances and presentations bridging agendas "TO MOVE TOWARDS FLEXIBILITY AND MULTIPLICITY" with "TO CREATE SOMETHING I WANT TO BE A PART OF."
4pm Interactive public working group: to move towards multiplicity and flexibility, a self-creating agenda game.
4pm-11pm:
Adriana Disman
Raki Malhotra
Baxton Alexander
+
Angeli + Michael Sloan Warren: Song to Remind You of Yourself
+
DIVERSITY FELLOWS: Songs for a Queer Millennium: A Live Art Mixtape
@Panoply Performance Laboratory, beverages lovingly provided by Brooklyn Brewery.
+++++++++++++++++++++
PF: QUINQ is open to the public with a suggested donation of $10-20 to support/reimburse the artists
For the Full Schedule for PERFORMANCY FORUM QUINQUENNIAL: A Performance Conference October 8-25:
http://panoplylab.org/quinquennial/
https://www.facebook.com/events/125380534476920/
conference = a situation during which persons confer
conferance = a "con" like "comicon" for makers and fans
conference = a culmination of a period of labor
conference = states of being and becoming together