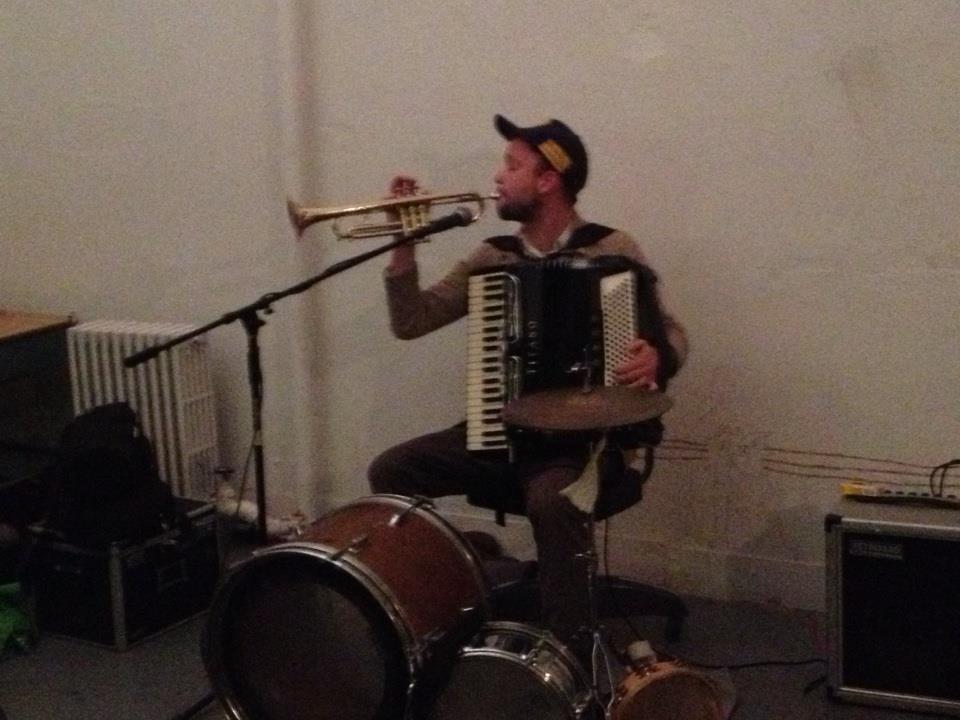 Date:
Saturday, January 5th 2013
Event Description:
LONESOME LEASH: Walt McClemens of Dark Dark Dark and many, many more delightful musical variables. Here is his newest –
http://lonesomeleash.bandcamp.com/
VERNACULAR HISTORY: Mariana Luna, jack of all artistic trades and we are oh-so-happy to have her residing in Brooklyn. She will woo you with siren song and dark performance glee.
PAUL WALLFISCH: Frontman for Botanica and creator of the Small Beast series. He is in town for a brief, brief! period of time, on leave from Dortmund, Germany.
http://www.botanicaisaband.com/
CLAPPERCLAW: The side project of Carrie-Ann Murphy, frontwoman of Bad Credit No Credit, among others.
http://clapperclaww.bandcamp.com/
VALERIE KUEHNE: what will happen next?
http://www.dreamzoo.bandcamp.com/
This will be the first of many shows unfolding at PPL (the space). Join us in celebrating a resurrection of Brooklyn performance spaces and happier times.
We will have drinks for you.
5-10$ expected donation at door.