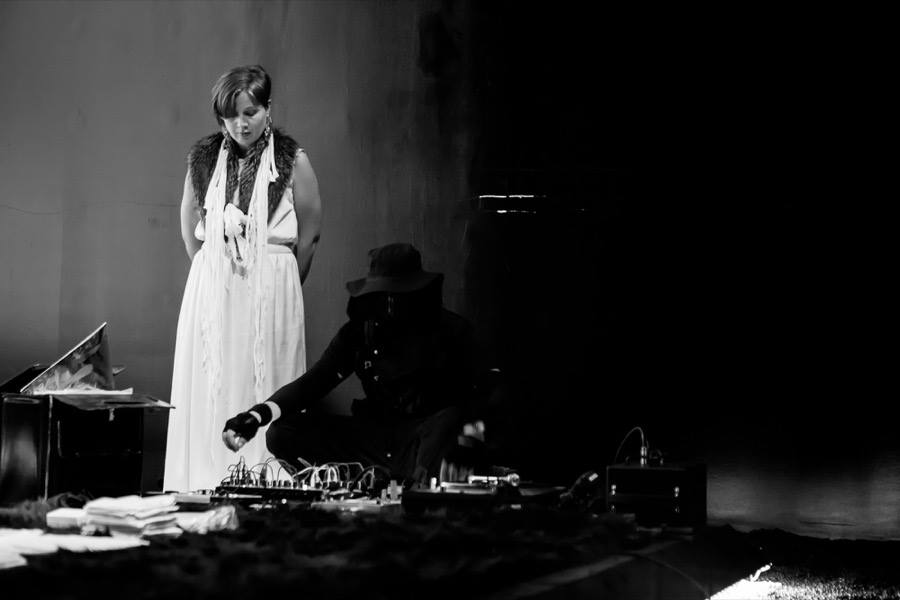 Date:
Saturday, December 3rd 2016

to

Sunday, December 4th 2016
Event Description:
Things come and go.
Alice Vogler & Vela Phelan 
Things come and go is the exploration of personal and public objects and words within a space. – Panoply Lab, in Brooklyn NY. The exploration will last 8 hours, 4 hours on each day from 6-10pm. Alice Vogler and Vela Phelan will share the space and the allotted time, as they have in their personal life for the last 16 years.
http://choiceandcontrol.templeofmessages.com/
http://www.templeofmessages.com/vela/