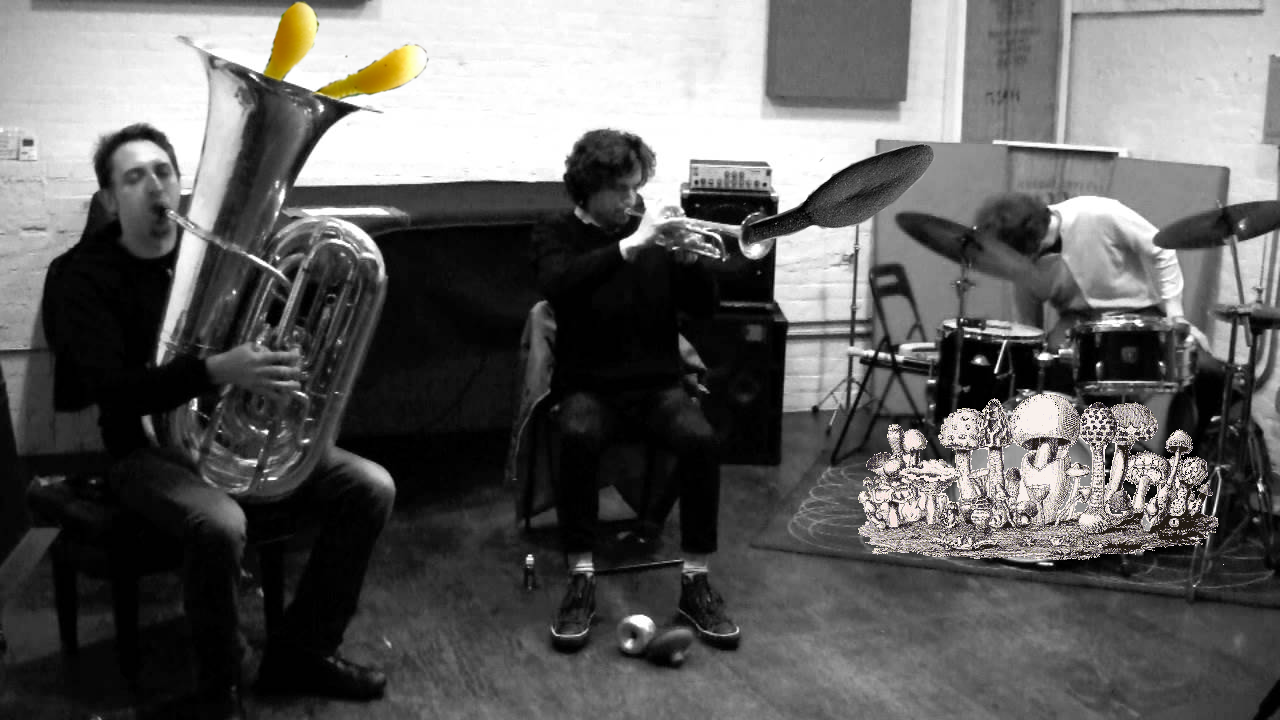 Date:
Friday, February 20th 2015
Event Description:
Mycology is a metaphor traditionally well suited to alternative views of musical development (http://www.thelmagazine.com/2012/09/john-cage-and-mushrooms/ OR http://www.shroomery.org/forums/showflat.php/Number/2188354), and Earth Tongues, comprised of Dan Peck on tuba, Joe Moffett on trumpet and Carlo Costa on percussion, takes its name from a species of mushroom which appears to be a tongue as it emerges from the ground. This process, the slow emergence of the uncanny from the mundane, is what this performance is investigating.
There will be no attempt to "visualize" the music or engage the senses directly, visitors are free to come, go and move freely in the space as they please; the performance will last about 3 hours without a break.
Refreshments will be served throughout.
Documentation of a recent performance in Baltimore:
http://vimeo.com/112579487
Earth Tongues
Carlo Costa, Joe Moffett, and Dan Peck
$5-15 suggested donation