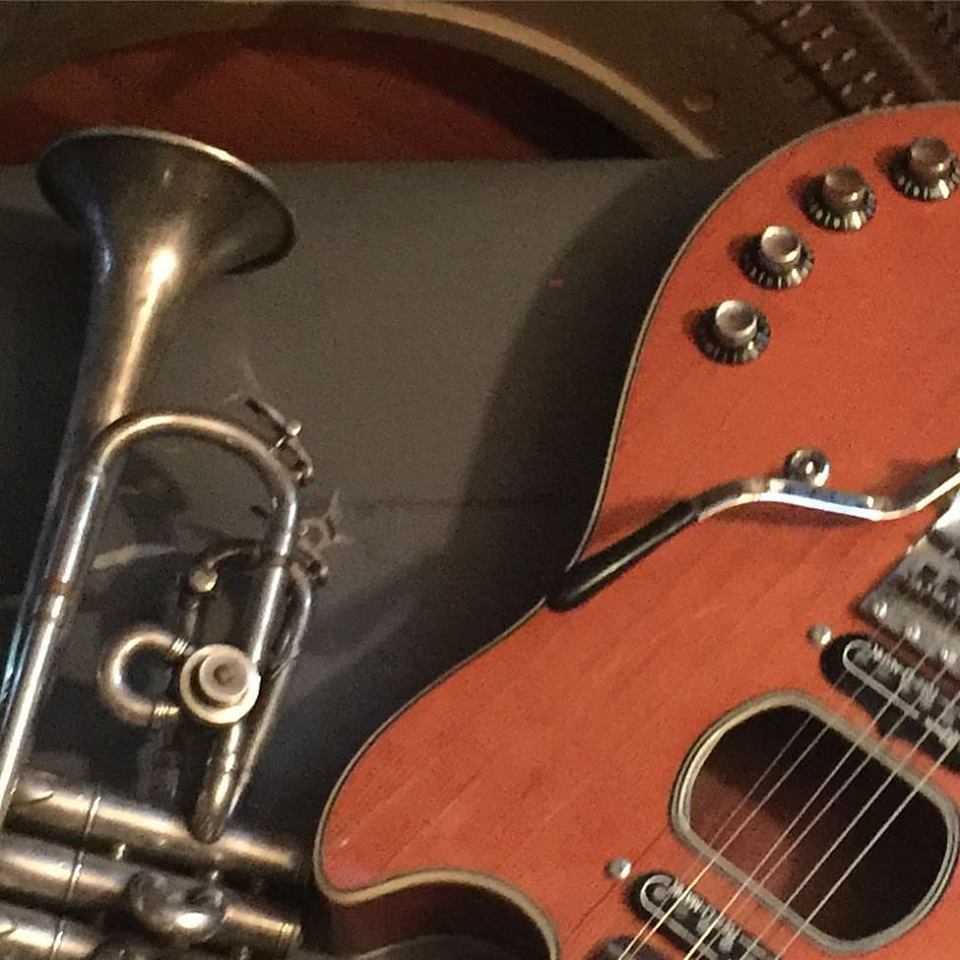 Event Description:
This episode of Avant! Guitar! Night! will feature a killer combination of re-contextualized guitar sounds and re-contextualized projections.
Sandy Ewen - http://tinyurl.com/ctzce37
Amy Mills - http://tinyurl.com/ccqldud
Esther Chlorine - http://tinyurl.com/cs5gc9d
note: unfortunately, Sabrina Siegel had to bow out of the evening to mutual sadness, but taking her place is Esther Chlorine, keeping the original three lady lineup intact, in name at least.
***
Sandy Ewen uses extended technique and objects on her guitar - panning the resultant manipulations across two amplifiers to great effect.
Amy Mills creates and customizes her own Frankenstein guitars/instruments, getting really great sounds with a subtle composition sensibility.
Esther Chlorine are Greg Garbage on tapes and Brendan Landis on guitar and together emit "entropic post-coital papacy ritual, dank pond moss reflections and shrunken head chatter tenderly eviscerate a hallowed ground of cracked earthen thrones."
*** There will be projections of Sandy's mesmerizing visual art as well as some other surprise art visual stuff.
*** Avant! Guitar! Night! is an ongoing series curated by Lucio Menegon. The next A!G!N! is June 19. http://tinyurl.com/bvhvp39