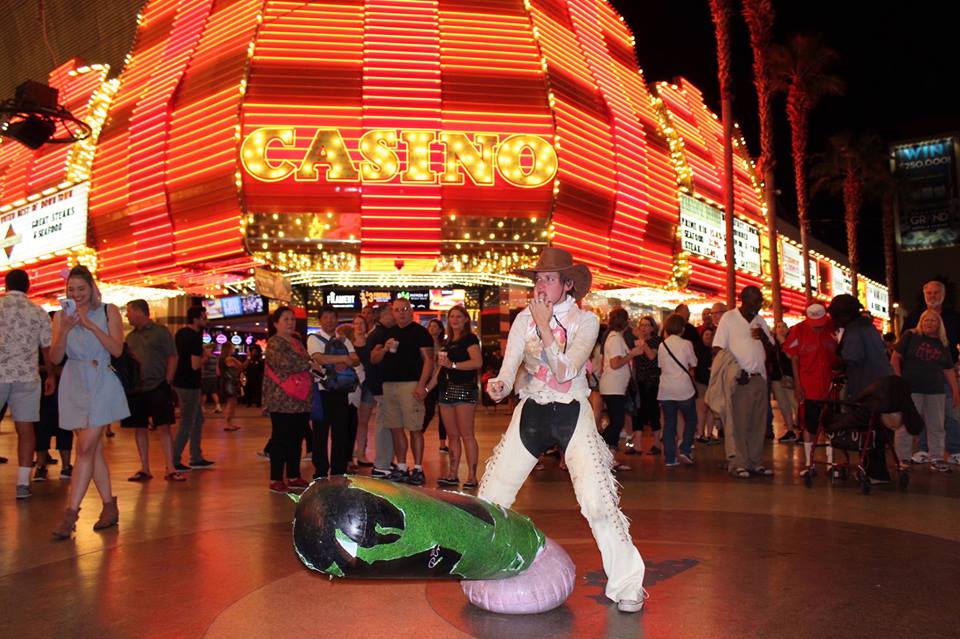 Date:
Saturday, November 5th 2016
Event Description:
****FREE MARKET SELF PROMO MONTAGE DOUBLE-DUTCH LIPSTICK BANDANA POLITIX BLOOD GLITTER MUD MURDER PUNCH ME VOTE FOR ME HEARTZ HEARTZ HEARTZ***** 
5-8pm: Coloring Coorain/Harness Cannons
Coorain Devin
Jessica Borusky
8-11pm: Labor-Supreme/Electives
Geraldo Mercado
Benjamin Lundberg
Arantxa Araujo
Ayana Evans
FIVE TO EIGHT PM: 
Artists Coorain Devin and Jessica Borusky create a collaborative performance work within the context of Devin's online TV show, Coloring Coorain. The television program's mission and purview is summarized in this one minute video: https://vimeo.com/132027363. For this event, Coorain will attempt to recreate the look and feel of the show, as well as imitate television for the audience. Coorain will introduce themselves and the show, interview guests, report news, as well as introduce a special segment, Harness Cannons, Borusky's performance within a performance. A LIVE STUDIO AUDIENCE IS WELCOME. 
https://vimeo.com/user7122487
http://jessicaborusky.com/
EIGHT TO ELEVEN PM:
Four short-form performance art works push bodies to their limits in extreme acts of elective strength and power, navigating self-presentation and media. 
https://geraldomercado.com/
http://www.jointhebenjam.org/
http://www.arantxaaraujotoca.com/
http://www.ayanaevans.com/