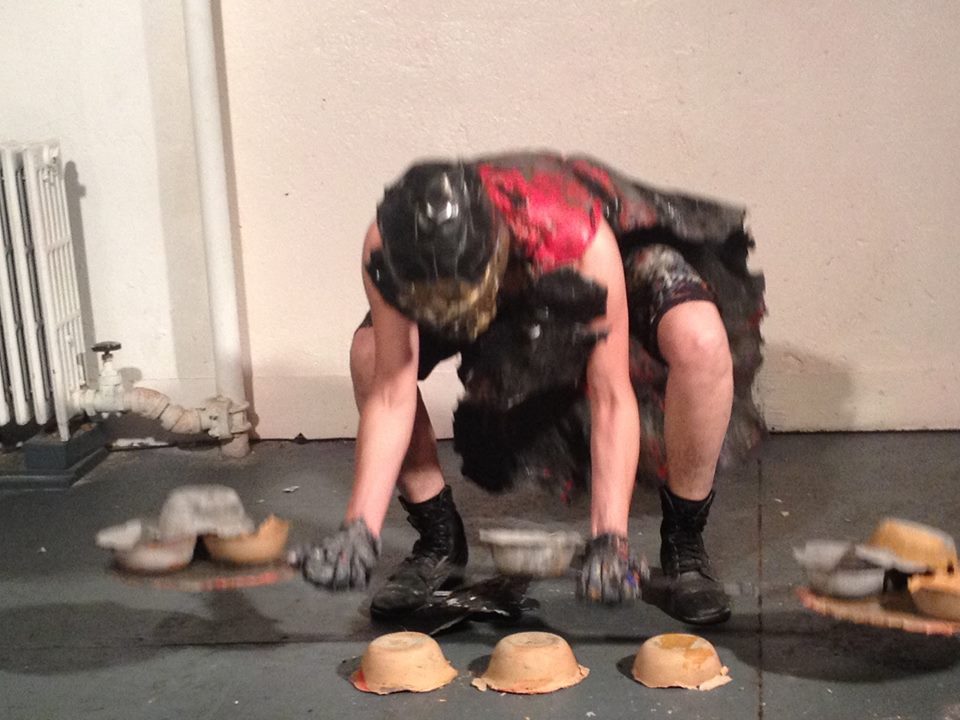 Event Description:
What does it mean for work to be "open" or "closed"? How do we consider or not consider our audiences? Old and new artists of PPL project space converge to present current works-in-performance.
durational performances and short-form alike fill this evening at this breezy garage open to the street…suggested
$5-15 goes directly to the artists.
beverages lovingly provided by Brooklyn Brewery