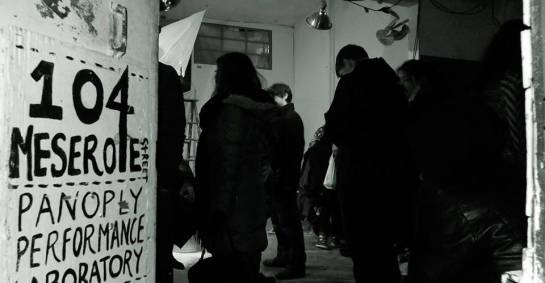 Date:
Wednesday, February 27th 2013
Event Description:
In case you missed it last time, the personality swap means we trade works; songs, dances, monologues, performance pieces, scores, compositions. We learn each others work and present it to fellow participants and an audience. Last time you traded with me (Valerie Kuehne), but now the swap is open to any pairing of performers who wish to learn each others pieces. here's a bit of info, photos from the last one: http://www.9at109.blogspot.com/
Space is limited so contact me asap if you wish to participate!
Already Scheduled to Perform: Adam Matlock, Carrie-Ann Murphy, The Sneaky Mister, Alyson Greenfield, Gelsey Bell, Baxton Alexander, more TBA