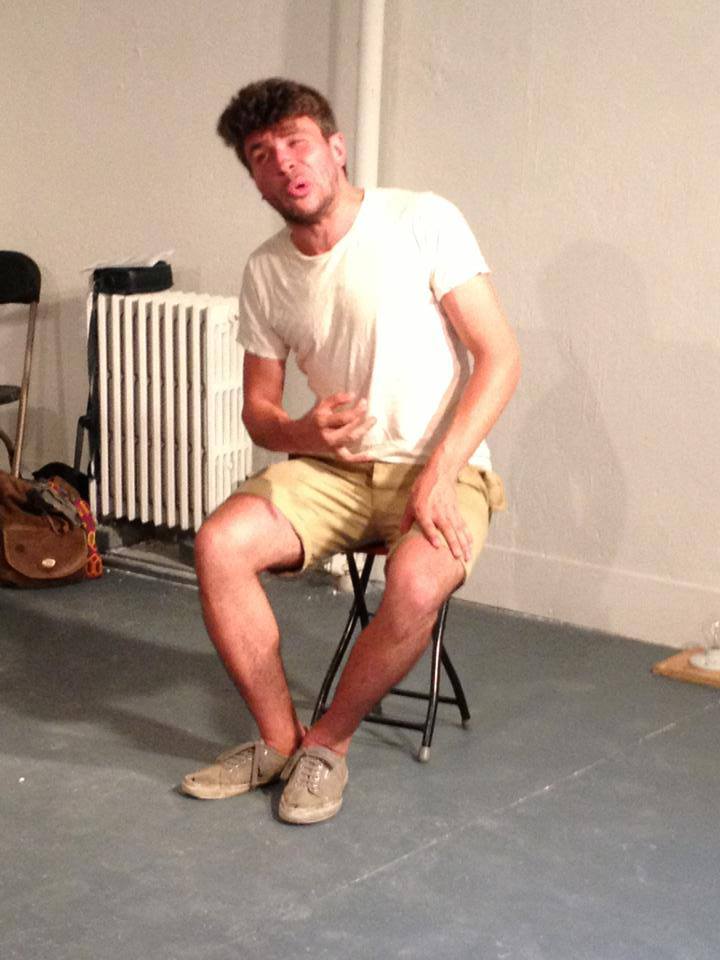 Date:
Tuesday, October 29th 2013
Event Description:
PPL artist-in-residence Ryan Krause will be celebrating his 29th birthday here at the space.
The evening will include live music, dancing and karaoke, provided in part by houseband PRAWN.
All are welcome to attend.
Costumes and gifts optional. Seinfeld theme strongly encouraged. Help me hang on to my youth.