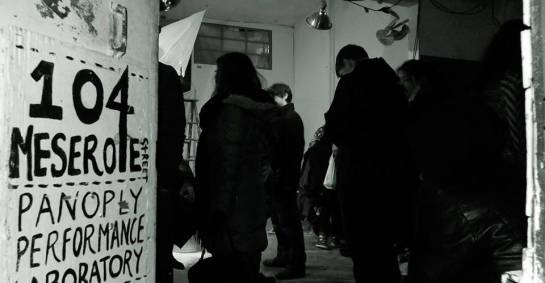 Event Description:
The Tides of March have swept Montreal-based multi-instrumentalist and singer Ari Swan to the frothy shores of Brooklyn once more to regale us will tales of the north and demonstrate loop-pedal secrets and glockenspiel chops learned from Yetis and French-Canadians smothered with poutine. http://soundcloud.com/ari-swan
She will be joined by folk-rockers Chimneys, who will sweep your ears with harmonic brushes of metaphorical description. http://chimneys.bandcamp.com/
Alex Greiner of Chimneys was also kind enough to invite some wonderful performers to play as well, we at PPL welcome Ben Seretan and his virtuosic guitar stylings http://benseretan.bandcamp.com/
and Ben Engel (of Free Advice and the Paper Swan Loft), to take us on a free percussion odyssey.
$5-15 suggested donation