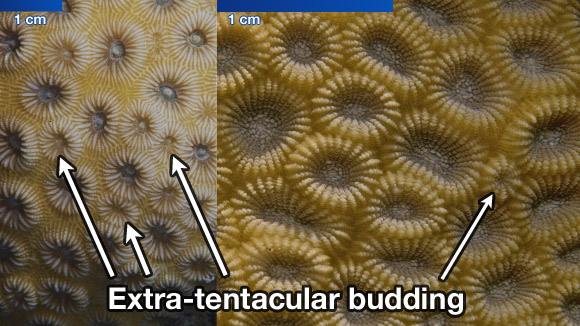 Date:
Thursday, August 27th 2015
Event Description:
the response carries over. the cry from the incision, the desire for intoxication. depression. adrenaline. hypnophobia. in the blank stare of incomprehension, immediacy is perfectly dangerous.
the beginning is lost. the solution eradicates.
yet : it is possible to live beyond oneself. it is possible to exist outside of time.
in such a way, we endlessly listen.
installment 6 :
sean ali :
i dont wanna stop
http://seanali.com/
jeffrey young :
http://www.jeffrey-young.com/
DARK MATTER :
We drone to stop time. We look for the essence of phenomena, the permanent instant that describes everything. We drone to confront the universal anxiety and the existential need to divide the indivisible.
DARK MATTER is Mene and Antonio Savasta, Argentine siblings. They have been collaborating in their artistic productions since always. They are now presenting themselves as experimental duo, exploring the possibilities of improvisation in order to build minimalist atmospheres and drones, fused with light experimental songs.
http://www.menesavasta.com.ar/
https://m.facebook.com/events/502819799885243
david ian griess :
an exploration of bodies hurtling through space.
http://davidiangriess.tumblr.com/
public speaking :
Enhanced financial/conversion/interrogation techniques.
Public Speaking is composer/multi-instrumentalist Jason Anthony Harris. Live, he uses voice, electronics and found objects to build percussive, layered music that draws equally from noise and R&B.
http://jasonanthonyharris.tumblr.com/
5 - 15$
beer/wine provided
http://thesupercoda.com/trauma-salon/
http://www.panoplylab.org/space