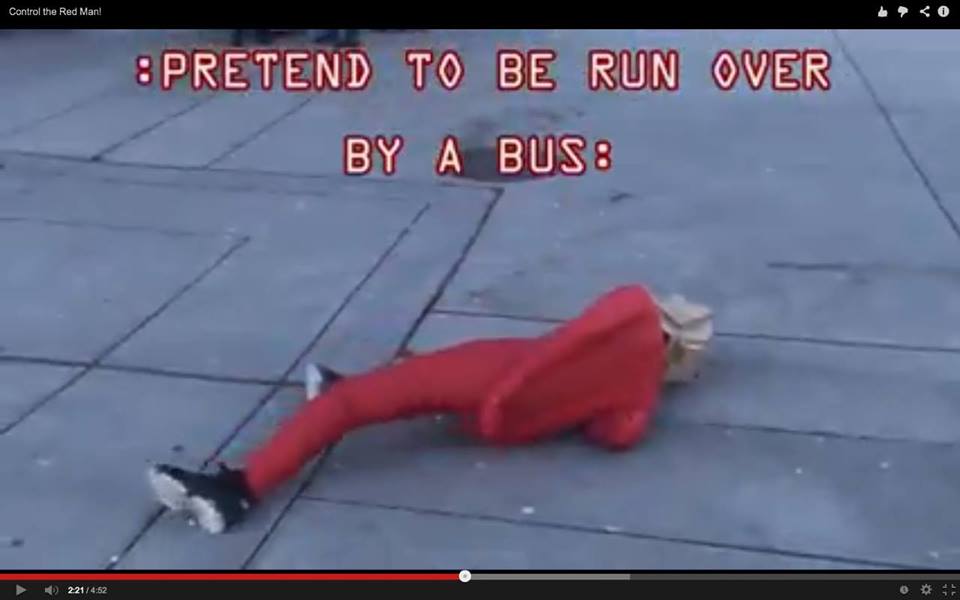 Event Description:
PROMO VIDEO>>>>> https://www.youtube.com/watch?v=wl-vcXvD9jE&feature=youtu.be
LESIONREAD http://lesionread.com/ http://lesionread.bandcamp.com/ http://youtu.be/LoeAdFJPvXQ
KRISTACHUWAN Buffalo, NY based electronic musician & producer. Kristachuwan creates beats and complex chord changes, and mixes in live improv saxophone with analog fx to build a lush colorful atmosphere with glitching textures. http://kristachuwan.bandcamp.com/ kristachuwan.com
VV/LD TØR∇S is the eccentric brainchild of female and male counterparts and their collaborating spawn, on a descent into an apocalyptic abyss of digital and sculptural artifice, working out of Capitol Beltway inbreeding, in a post-Cold War malaise, between clashing Russian bloodlines, mental contortion in the American South, abandoned wormholes in Castilian language, gradual suburban numbing, urban hyper-stimuli, etc, etc..
led by:: amy alma corazon www.amymathis.com & mike vladi voztok https://picasaweb.google.com/102808460061865835242