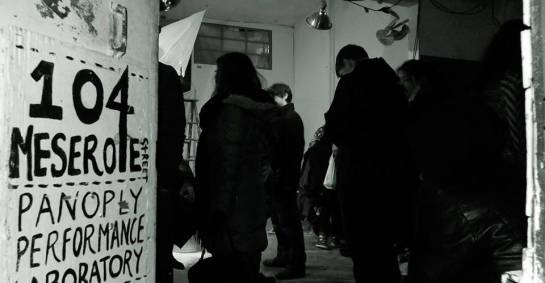 Date:
Saturday, March 30th 2013
Event Description:
Writing, Speaking, Band, Books On March 20th, a group of 8 talented artists convened to make a series of collectively written books.*
Now there will be a public event to perform the results.
Participants are allowed to use any mode of their choosing, and the results have not been predetermined.
Participants: Brett Price, Adjua Greaves, Dan Owen, Theo. Quinlan, Arla Berman, and the music of the Illegal Dads.
*/*\* Readings | Food | Music | More */*\*
Curated by Michael Newton Hosted by PPL
*These books generated according to rules and logic based on the exquisite corpse.