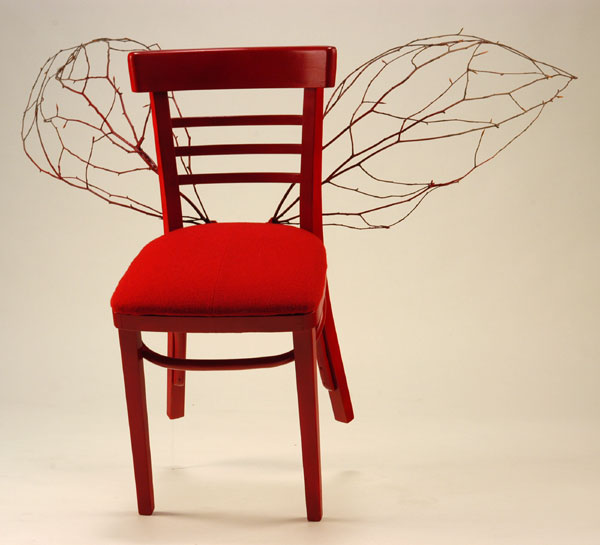 Date:
Monday, September 16th 2013
Event Description:
Ben Bennett (Columbus) http://www.tinymixtapes.com/music-review/ben-bennett-spoilage
David Grollman http://www.opensound.org/opensoundbios/davidgrollman.html
We are very pleased to Welcome Ben Bennett, visiting from Columbus, Ohio. David Grollman will also perform.
OPEN NOISEMAKING SESSION TO FOLLOW - explore your inner floor scraper, byo spatula, show us what you've got, kittens.
The handheld clips shot at Ben Bennett's live shows depict a man unquestionably depraved. A victim of his own creative vision, the Ohio-based artist is portrayed scraping chairs across the floor with bare feet, stripping down to his underwear with a cardboard tube pressed to his lips, squirming on the ground with a metal cylinder between his legs and rasping through some makeshift horn. All of this is realized while exploiting an unsystematic array of tools that formulate a repertoire propelling persistent noise against an etching metallic quiet, which is captivating for two reasons: firstly because it throws up difficult questions concerning the value of the work at stake; and secondly because the artist is uncontrollably absorbed by his own freakish conduct. Throughout each performance, Bennett appears to be in a magnificent trance. He doesn't know what is going to happen next and neither does his perplexed audience; he has to feel his way around whatever potential the objects around him inspire.