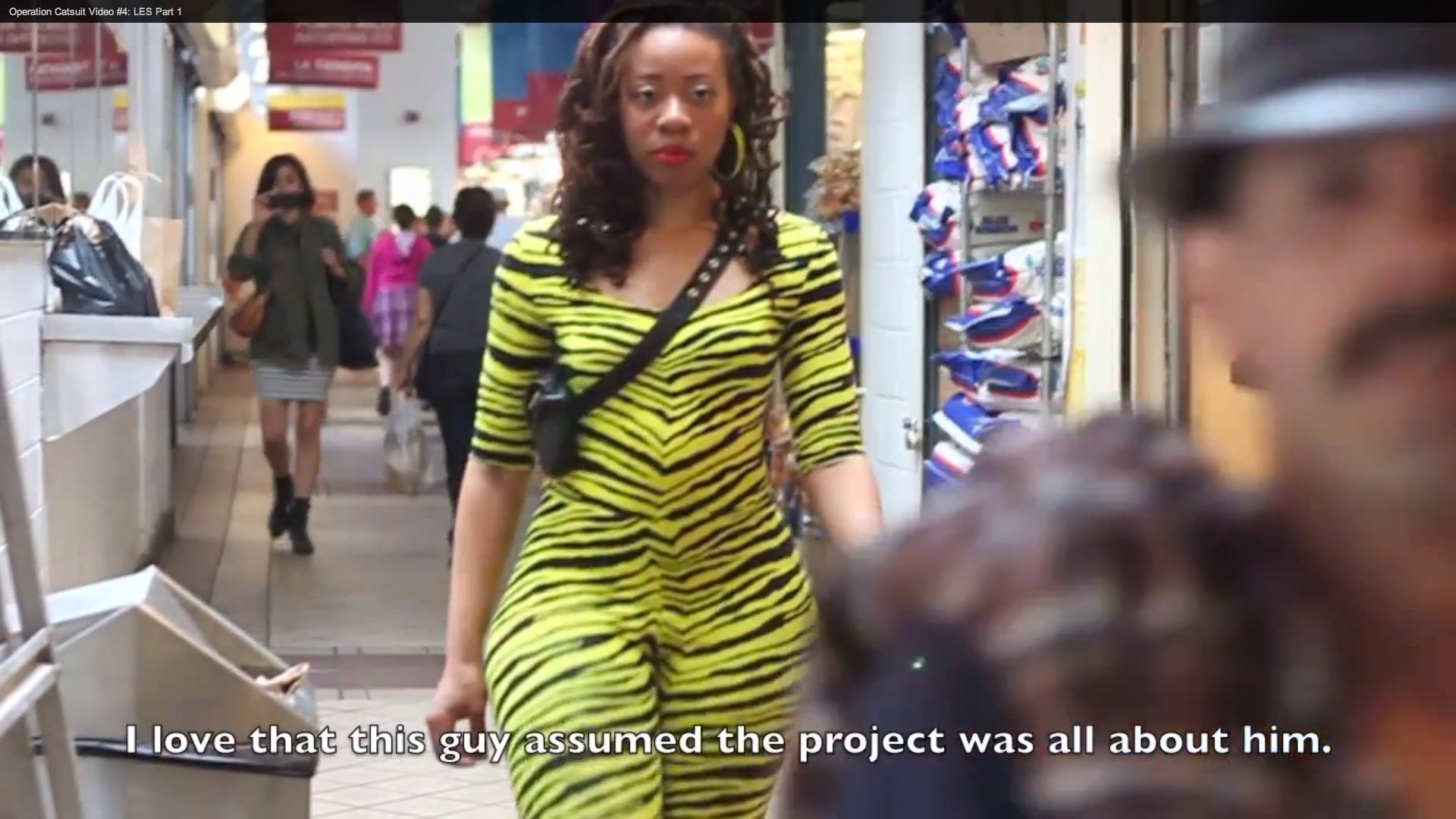 Date:
Monday, November 11th 2013
Event Description:
Performance art, video of social action, and live music compose the 36th installment of PERFORMANCY FORUM, a platform for experimental performance practices across disciplines.
Each event uses a topic/title as a frame for discussion and analysis of the work. This time, we focus on the intentions of the artist, the intentions of participants, and intentionality as it relates to performance.
!!!!!!!!!!!!!!!!!!!!!!!!!!!!!!!!!!!!!!!!!!!!!!!!!!!!!!!!!!!!!!!!!
IAN DELEON http://iandeleon.com/
AYANA EVANS http://ayanaevans.tumblr.com/
NATASHA JOZI http://www.natashajozi.com/
ELLEN O'MEARA http://ellenomeara.com/ MATTHEW GANTT http://themoneyjungle.tumblr.com/
******************************************** pay-what-you-can, $5-15 Brooklyn Brewery available for a suggested donation ********************************************
What is an intention? What does it mean to "have" or "not have" one? How are intentions subverted, misinterpreted, appropriated, and invented? To what extent does an artist get to decide what their work is "about" and/or how it operates for a live audience in a live situation? To what extent are intentions "embedded in" or visible in artwork? Similarly, but perhaps more esoterically, what is "intentionality" or conscious action? Are all performed actions "intentional"? Or, as some "anti-intentionalists" argue regarding states of consciousness, can some states of performance become mystical experience or "Pure Consciousness Events" in which awareness exists, but has no object, is not awareness "of" anything?