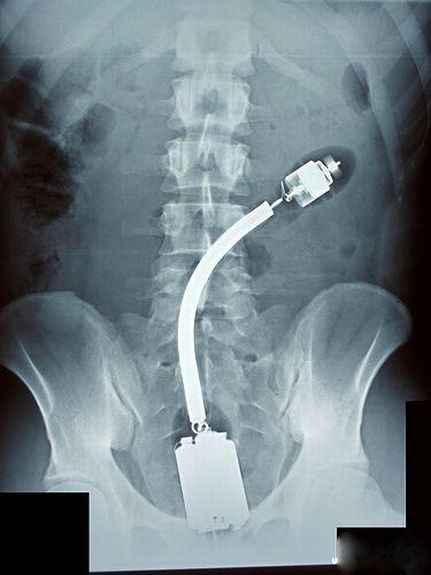 Date:
Monday, November 17th 2014
Event Description:
Time Dilation and the Acoustical Orb(it)
w/ SULT (Norway) https://sult.bandcamp.com/
David Grollman/Nathaniel Morgan http://www.promnightrecords.com/
Sam Ospovat http://www.samospovat.com/
Causings w/ Sandy Gordon
Causings is a Brooklyn-based improvised duo project with percussionist Derek Baron and pianist/cinematographer Adam Gundersheimer. https://causings.bandcamp.com/
Time Dilation will be seduced and explored by these performers as they engage the acoustic fields of Scraping, Sculpting, Noise, Object Manipulation, and Performance Driven Experimentation. We hope one might completely lose oneself inside these sounds; that confusion will turn to fixation. Everything but this living, breathing acoustical sphere may disappear. This is a sound not without danger, as it may house the secret of time.
more info - http://www.thesupercoda.com/
$5-15 donation beer lovingly provided by Brooklyn Brewery