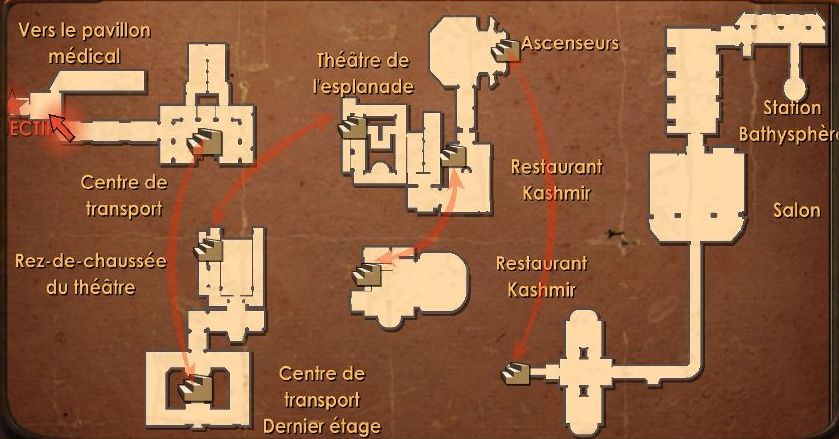 Date:
Thursday, September 24th 2015
Event Description:
feedback, spectacle, suffering. we are in constant need of healing but how to heal what we cannot feel? can we heal what we see/hear/speak or is this only re/dislocation?
the path of greatest resistance and the path of greatest intensity are not the same path. intensity passes quickly. resistance doesn't. however they are bound and to truly understand wherein and why rebirth is necessary:
installment 7 :
Chris Carlone
https://www.youtube.com/watch?v=wo3DpgsBbAE
WILD TORUS creates ritual-happenings that activate a liminal space-time, which allows the artists and audience members alike to collectively regard the state of contemporary reality in a single, charged instance. The coming together of WT's clashing identities, invented tools, and cryptic semiology erupts into an extreme, dystopian spectacle. Indeed, this can be a wild and traumatic experience. Yet, following the toroidal energy flow of the universe, the effects of a WT ritual come full circle to ultimate healing and rebirth.
http://wildtorus.tumblr.com/
DYBBUK, what is it Leon? I left the door open. We elected him President. They named her Jane. Prepared percussion and saxophone by David Grollman and Nathaniel Morgan.
TRASH STACK is Ed RosenBerg (Bass Sax), Jay Sorce (Electric Guitar) and Dennis Sullivan (Percussion/Voice). This new power trio will present a new 3 movement work composed in June of 2015. Using a text (Still Electric) written by Providence hip hop artist, B Dolan, this work deals in themes of loss of loved ones, self, faith and rebuilding your space in the world when it all burns down. Part spoken word, part electroacoustic exploration, part earsplitting thrash. Our generation is apocalypse ready.
https://www.youtube.com/channel/UCW14oynIzYZozKgLG-qv-9A
http://eddie3.com/
http://www.jaysorce.com/